Now you can set up a Nickname of your choice and log into Corporate Internet Banking using the Nickname and password to enjoy quick access.
"New Biz@Bandhan, Bandhan Bank's Corporate Internet Banking services manages your business banking instantly in a convenient manner and with no compromise on security. The New Corporate Internet Banking platform comes with enhanced features for your transactional and non-transactional business needs.
Use complex password and change it periodically.
Never share your Internet Banking password with others, even family members. Do not reveal them with Bandhan Bank employee.
Don't access internet banking on public Wi-Fi.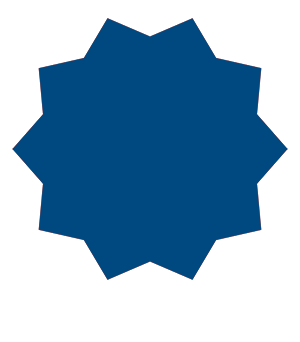 New Biz@Bandhan
Simplified user experience with user friendly dashboard and enhanced security features
Single User ID based access for Sole Proprietorship accounts
New corporate Admin module to manage corporate users at their own convenience
Seamless bulk transfer with multiple payment options ( IMPS, NEFT, RTGS & IFT)
Standing Instruction capability to manage the future and recurring payments
Availability of multiple online service requests